Reaching Everyone, Everywhere. 
One of our responsibilities as followers of Jesus is to discover how we can use the resources we have been given to make sure that everyone, everywhere, has the opportunity to experience the love of Jesus and respond to it.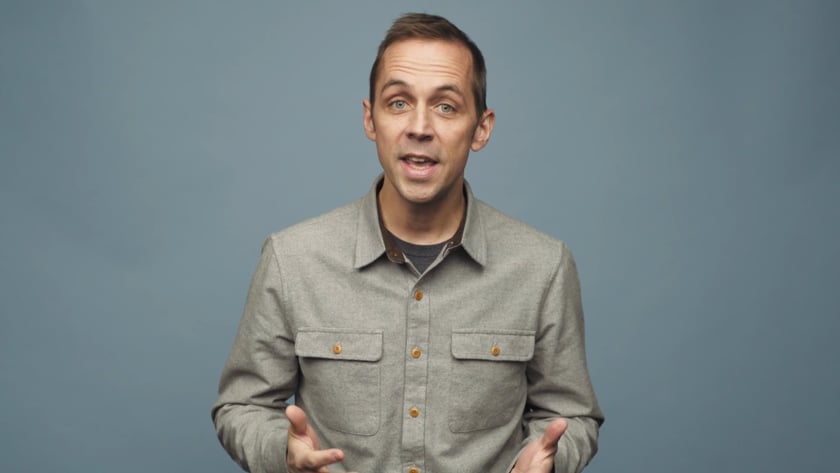 Pray, Plan & Dream
Seek God. Start with a Plan. Imagine More.
Begin by prayerfully asking God what role He would have you play in Kingdom Builders this year.
Make a plan to give.
Now that you have a plan number, think beyond it.
Become a Kingdom Builder!
Set a Faith Goal
Whatever amount you decide to give—Plan or Dream—it's your Faith Goal. It's an amount you commit to God to give.
While there'll be hundreds of people giving to Kingdom Builders in 2022, remember—every gift matters to God. It's not the size of the gift, but the obedience to God that matters most.
Make a Faith Goal today and start your giving—God is going to do amazing things through you!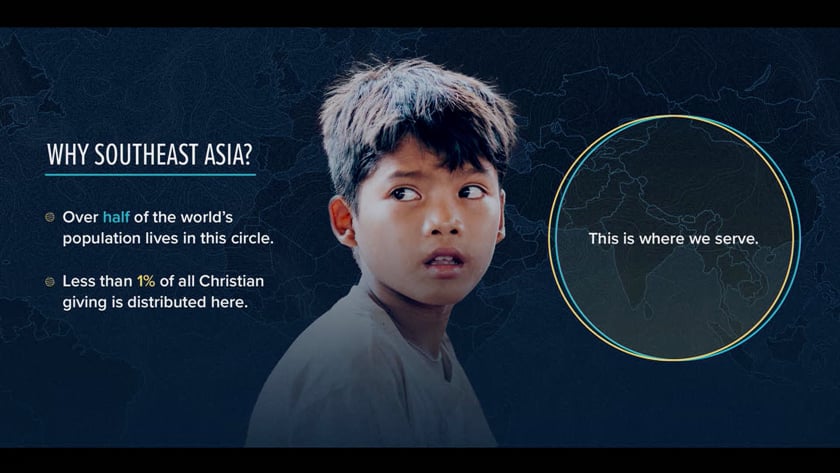 Venture
Bringing justice to the unreached.
Paul Hurckman, Executive Director - Venture
Paul Hurckman visited us in 2021 to share how our Kingdom Builder's dollars have impacted others through Venture. Paul is passionate about reaching the lost. Take a few minutes and listen to his heartfelt message.
The Big Give 2021
Jon Kuert
Global Missions Pastor - Cedar Valley
During our 2021 Big Give, Pastor Jon Kuert shared a recap of 2021 and encouraged our congregation to end the year strong.