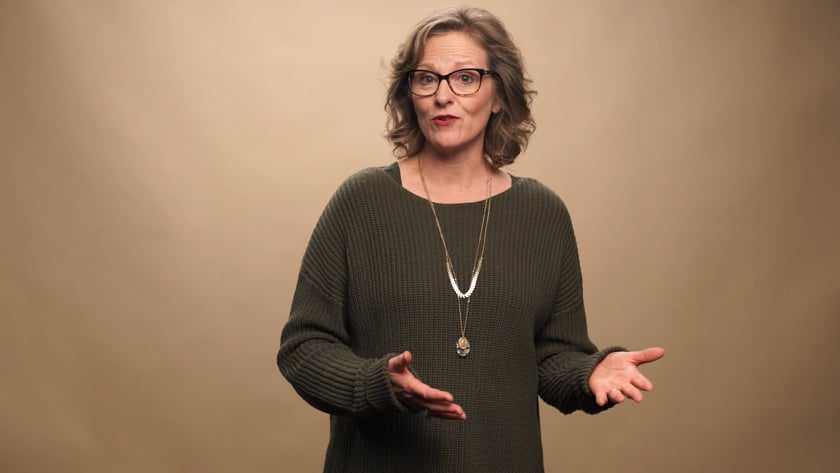 Let's get started! 
We began on Jan. 1 but you can join any time
Annually, Cedar Valley launches a new Bible reading plan for you to follow for the year. It starts on January 1. You can join this plan any time throughout the year—start at the beginning or join in with the rest of the congregation, that's totally up to you.
To join, connect via the YouVersion Bible App.
---
Congregation Schedule: Sept. 8–Nov. 6
Plan: Bible Project Paul's Letters
This plan takes you on a 60-day journey through the letters of Paul. Each book includes videos specifically designed to enhance your understanding and engagement with God's Word.
Enhance your time
Listen to Audio Devos & Use S.O.A.P
As part of the plan, we're also providing audio devotionals that go along with the reading. These audio devos provide insight to help you understand what you've read and apply it to your life.
S.O.A.P. is a method of Bible reading and journaling. This simple practice can help you to grow in your faith and understanding of the Bible. Learning and applying what you've read is a necessary part of your relationship with Jesus. It affects every area of your life.
1. Listen/Read Bible App Plan
2. Do S.O.A.P.
3. Listen to Audio Devo
2021 Plans
Torah
100 Days | Jan. 1–Apr. 10
Gospels
90 Days | Apr. 11–July 9
Wisdom Books
60 Days | July 10–Sept. 7
Paul's Letters
60 Days | Sept. 8–Nov. 6
Minor Prophets
25 Days | Nov. 7–Dec. 1
Writings of John
25 Days | Dec. 2–26
Advent
4 Days | Dec. 27–30